FEATURED :
Last week over €300,000 was won by our online players!
Feeling Lucky? Register to play online today!
LEADERSHIP
Following are the men and women who head up the 7S Lottery team. These leaders come together to direct the agency regarding core values, strategic planning, and team building, which in turn has helped the Lottery continue to grow sales year after year.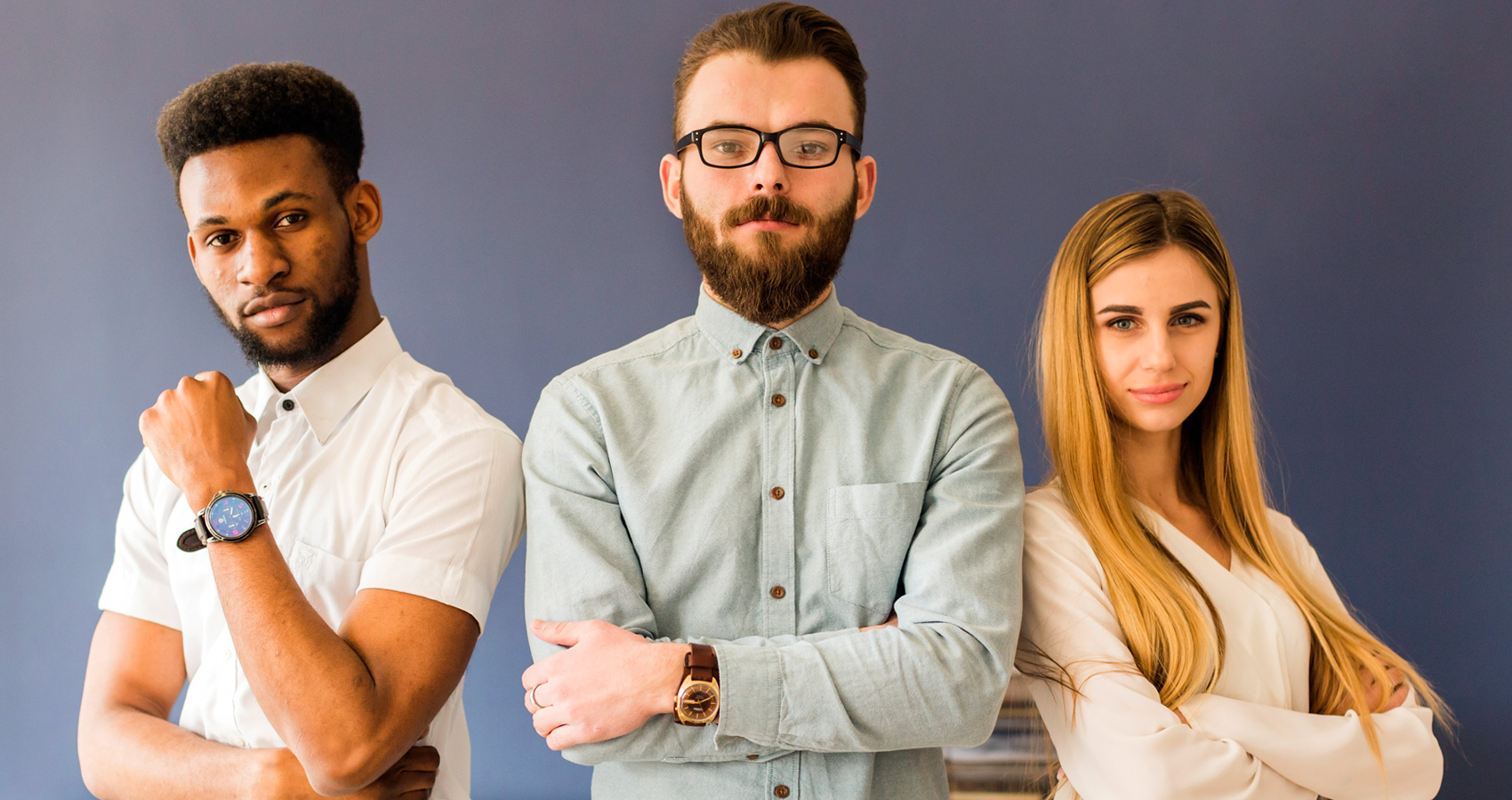 BIJU KAMALESWARAN,

OPERATIONS

GREGORY EDGAR,

EXECUTIVE DIRECTOR

RAYNIE HOSTO,

CUSTOMER SERVICE AND SALES
Dear Players,
Thank you for your patronage of the 7S Lottery. Whether you're playing to win big or just for fun, know that your contributions help people in communities throughout America. Since 1981, more than $3.5 billion in funding has been used to support programs and services that benefit people of all ages.
It is our objective to create a memorable player experience, so you continue to enjoy playing the Lottery. With your dedication, we can continue to give back to our great state and improve the quality for life for Americans.
Again, thanks for playing!
Gregg Edgar